Optimize Your Advertising Budget
Don't gamble with your advertising dollars, instead make your advertising dollars work for you. Your Freedom800® call capture line gives you up to five different extensions to use per listing and tracks the effectiveness of your ads. You see which ads work and can stop paying for those that don't produce.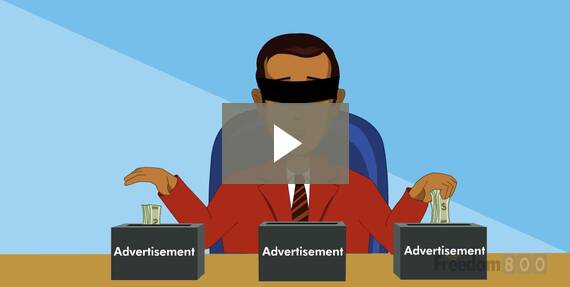 Mirrored Extensions
Four series of mirrored extensions allow you to easily track marketing effectiveness while keeping your call capture system set up and maintenance to a minimum. Mirroring allows you to record an audio message and store a fax in extension 105 and have the same recording and fax automatically available in 205, 305, 405, and 505. For example, you will have the same listing in all 5 extensions (105, 205, 305, 405, and 505); however, the first digit will let you know if the person called in from your advertisement in a magazine, post card, newspaper, flyer, or internet.
Powerful Statistics Package
Our comprehensive statistics package allows you to see how people are moving through your Freedom800® call capture line and how many "calls" you've had on each of the extensions. Call reports are sent to you by e-mail and include daily, weekly and monthly summaries.